PASSION COMBINED WITH STRUCTURE.
We are an international team of software developers and BPO consultants with focus on digitalization, IoT and eCommerce. With competencies along the entire value chain DevLabs enables companies to holistically develop and implement their technological and digital strategies.
DevLabs supports companies in the modernization of applications and the digital migration of processes.
We believe that inspiration is the key to success. No matter how complex your requirements, we have the capabilities and experience to deliver the solutions you need to move forward.
Our international team consists of engineers and consultants from Austria, Bosnia and Herzegovina and Montenegro.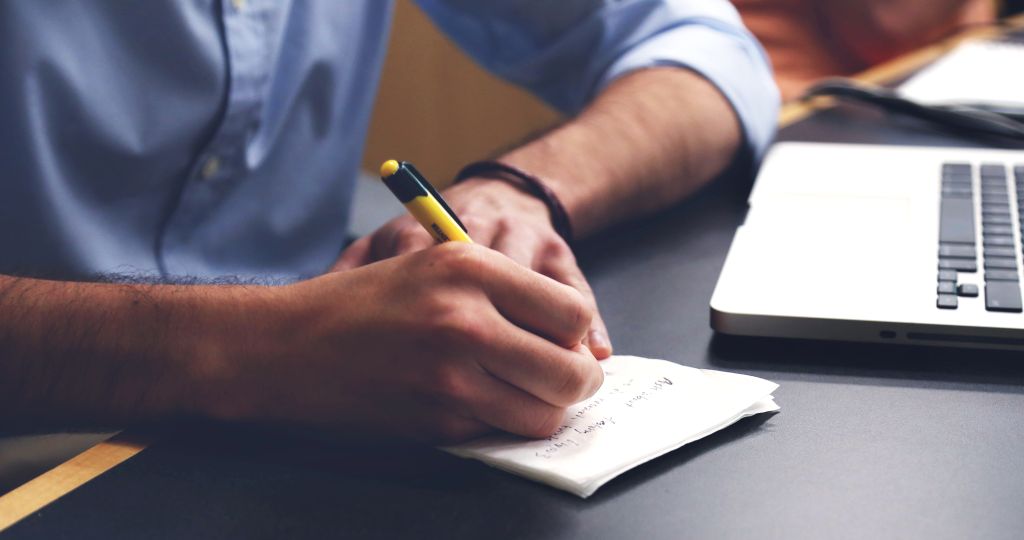 Get an opportunity to join an established software outsourcing firm and get inspired by leaders in your field to develop software and truly add value.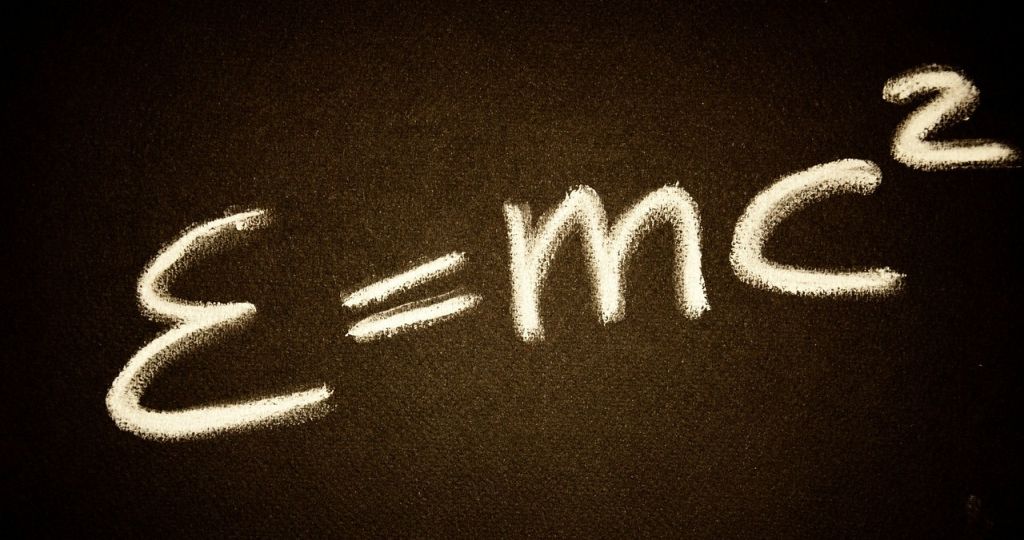 We provide everyone who works here with opportunities to exercise their responsibility, integrity, and creativity while growing themselves, their careers, and our business.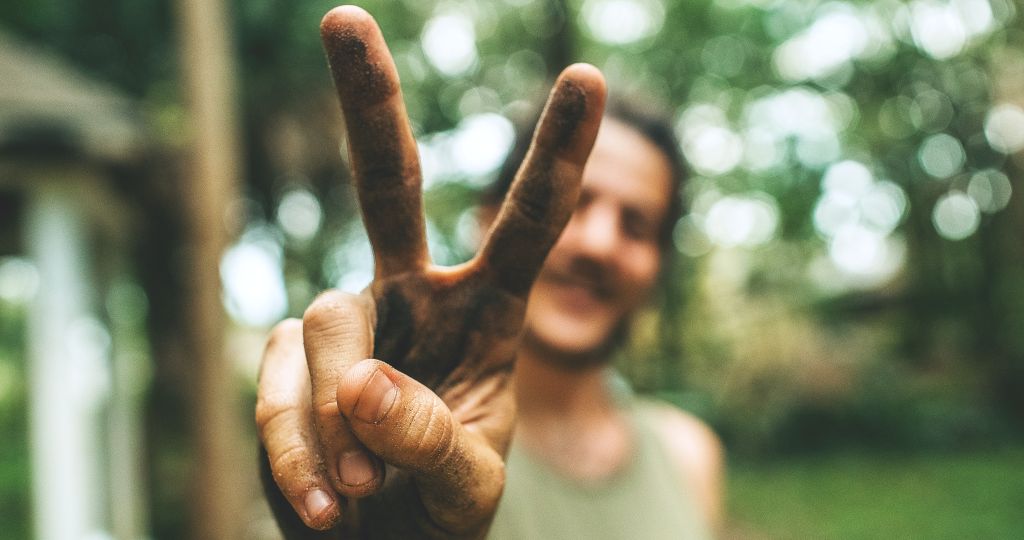 We are running DevLabs with a bold goal to have employees go home every day feeling fulfilled by their work. We inspire people to do the things that inspire them!
HOW WE HELP YOUR BUSINESS
Key software development outsourcing services and innovation that brings the breadth of our experience and industry knowledge.
We help you to drive your business performance while improving operational effectiveness and efficiency in the organization. Rapid startup of your project and flexibility in growing keeps the engagement effective.
We blend deep understanding of software development with industry experience to generate new ideas and products, new business models, and new relationships.
Same timezone! Our outsourcing services will allow you to leverage an Agile methodology without fear you will lose key resources. Through near-shore you still have the opportunity for travel and face-to-face interaction.