CHOOSE A CAREER WITH US!
We're always looking for talented and self-motivated people to join our cool and hard-working team! If you like to work on high-quality projects and cutting-edge technologies,we have a position for you!
LOOKING FOR SOMETHING ELSE?
If the position you are aiming for isn't open at the moment we'll gladly take a look at your application and contact you when we have a job for you. Send us your CV!
We also offer temporary or flexible contracts. Just let us know why we need you!
We also offer jobs in Austria. Lets get in touch.
WHAT MAKES US DIFFERENT?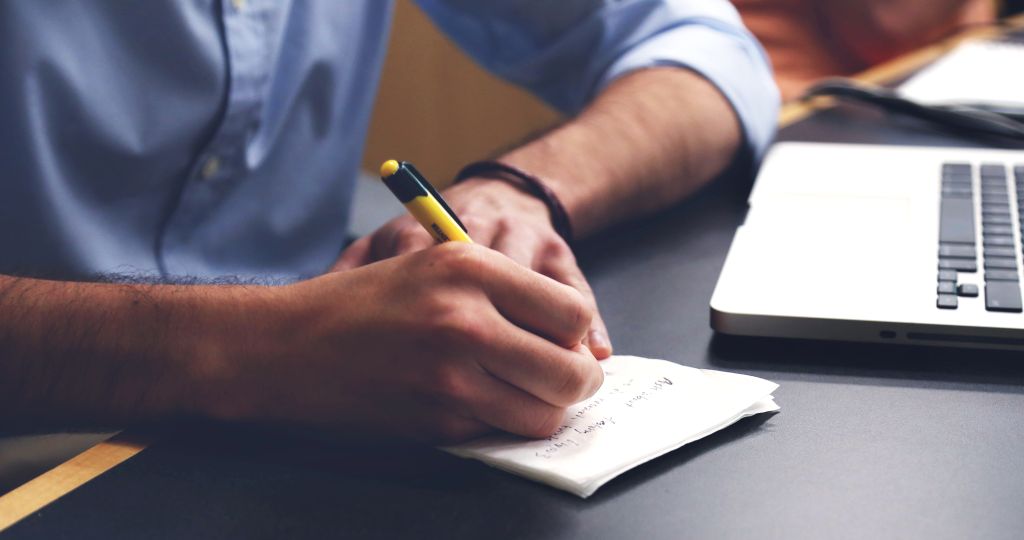 Staying relevant in a competitive technological environment that is constantly changing is not easy especially under the burden of ongoing tasks. We are striving to invest and empower our employees so that no one is left behind.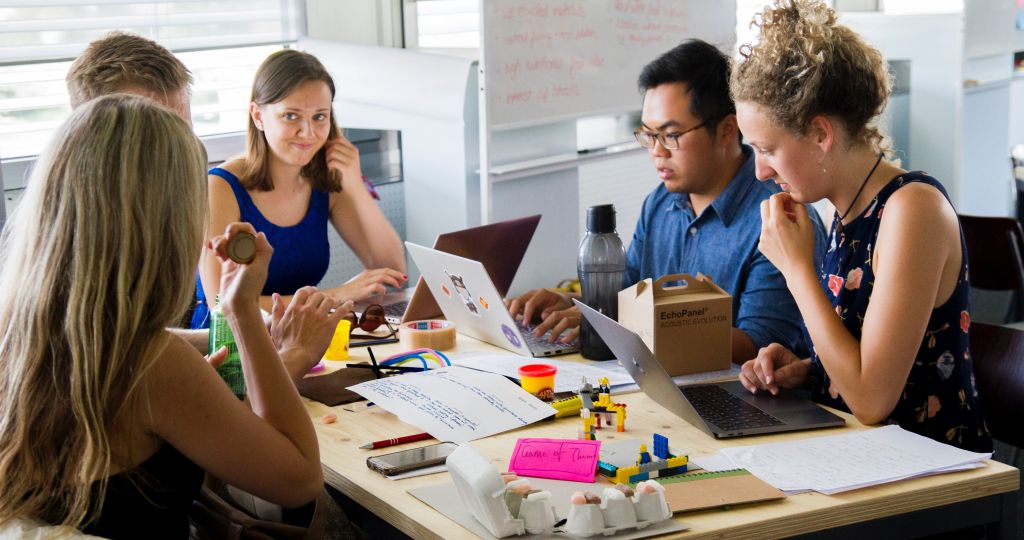 Being surrounded by excellent developers is a robust foundation for a great place to work. Interesting projects and a lot of fun completes the picture.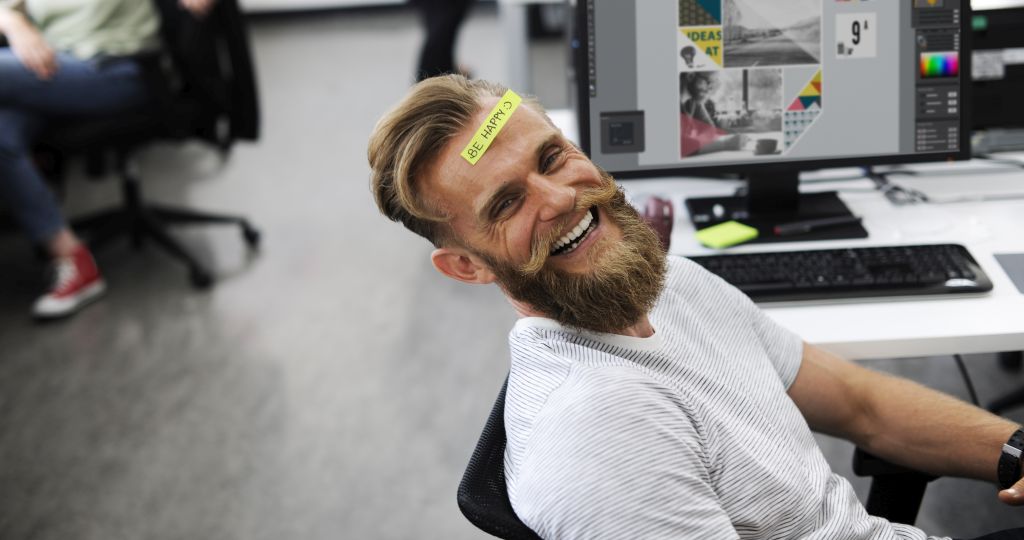 We know keeping your professional and personal goals aligned is vital and we'll work to help you grow and focus on what you love most!
Be part of our long-term engagement with an attractive customer. A Senior Developer has 5-10 years of experience.
WE ARE HIRING in Banja Luka
You are an experienced JAVA spring developer and know tww Engineers that would like to work together with you on a new challenge. This is your opportunity!
WE ARE HIRING in Banja Luka
Be part of something bigger, learn exciting new techniques and grow with us. A junior Developer has approx. 1 years of experience.
WE ARE HIRING in Banja Luka
DevOps is your thing and you want to work on different projects with differen clients and different requirements at the same point in time. You challenge – our demand.
WE ARE HIRING in Banja Luka
person to work exclusively on projects executed with our partner SES-imagotag.
WE ARE HIRING in Zagreb
You love developing software and want to be member of the team. This Junior position requires 0-1 year of experience.
Closing date: 31 Mar 2021