COMPANY CULTURE
We provide everyone who works here with opportunities to exercise their responsibility, integrity, and creativity while growing themselves, their careers, and our business.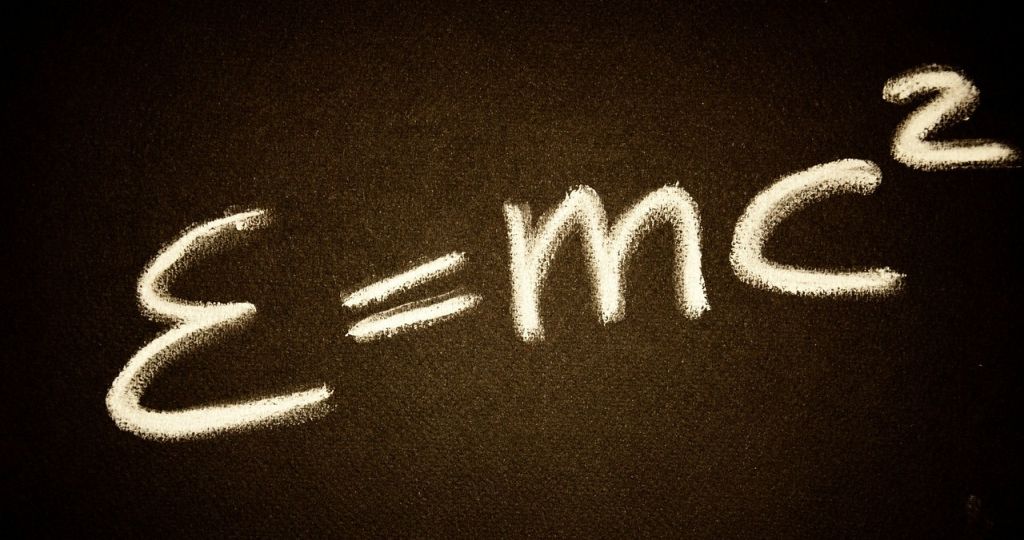 "Keep it simple" plays an important part in our goal to provide sustainable outsourcing solutions. It allows us to connect with people and make a positive difference in the industries where we do business and also those beyond our direct reach. We win through simplicity and continuous innovation.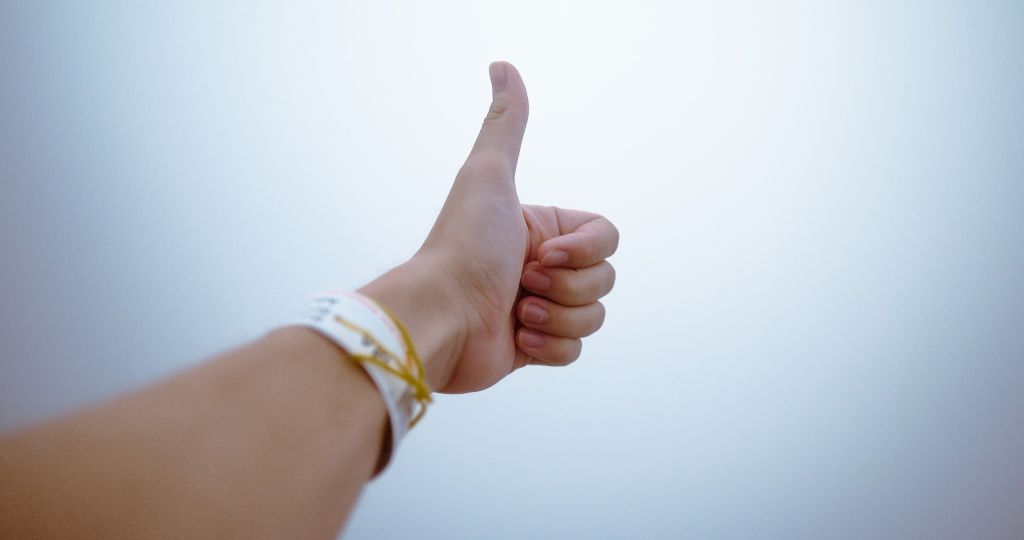 "Consider it done"  isn't merely a noble idea — it's the reflection of our business. Every day, we work to ensure that all employees have an opportunity to contribute and succeed.
We rely on a culture of leadership and know-how to drive innovation and productivity. The success of this culture at DevLabs is a reflection of the integrity of our leadership and builds a strong foundation for future leaders to continue this tradition.
We empower people by helping them build the skills they need to succeed in a global economy.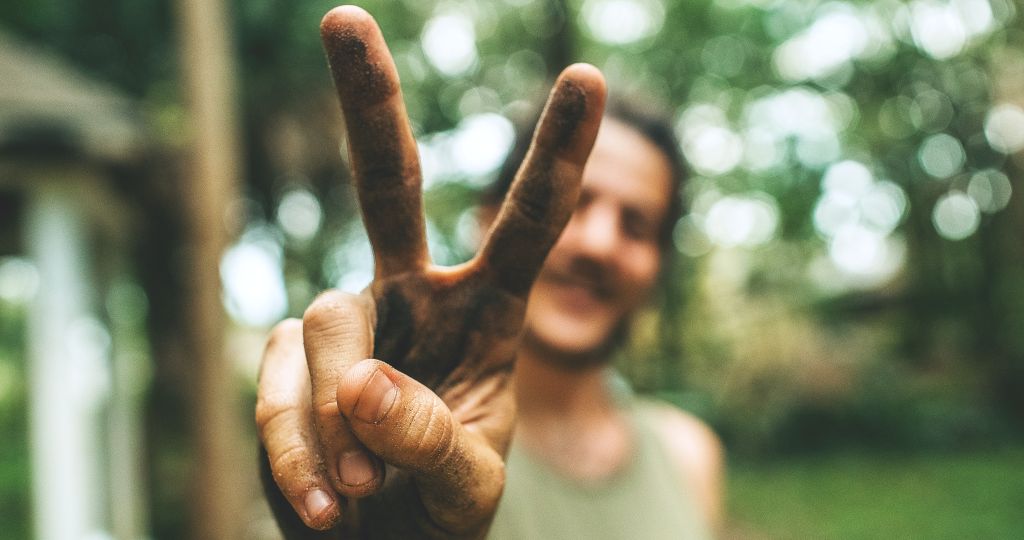 It is not necessary to sacrifice happiness for success. We believe that happiness, fun and general stupidity can help them create an environment that is the source of creativity and innovation, creating a more open and communicative workplace, and creating a more productive, more committed team.
It just makes more fun. We are grateful for our successes and celebrate them.