Digital disruption is one of the core challenges in today's market: traditional revenue streams are becoming less important and sustainable growth requires a new operating model.
Leading the Way
DevLabs sets the course for this: We support companies step by step in their digital transformation. Our approach integrates digital expertise, state-of-the-art technologies and customer-centric solutions. This enables our customers to introduce a new, more connected operating model in their organization. The goal: relevant customer experiences, more intensive collaboration between internal groups and external partners, and of course sustainable growth.
Going to Work for You
The outsourcing of operational functions can be designed on a broadly individual basis: application-oriented, single service-oriented, takeover of entire business processes, nearshoring (outsourcing to nearby foreign countries, usually Eastern Europe), offshoring (e.g. to Asia, South America), onshoring (the outsourced business unit is operated regionally or on the premises of the outsourcing company), shared services (identical/similar processes in various company departments are handled centrally by a shared service center).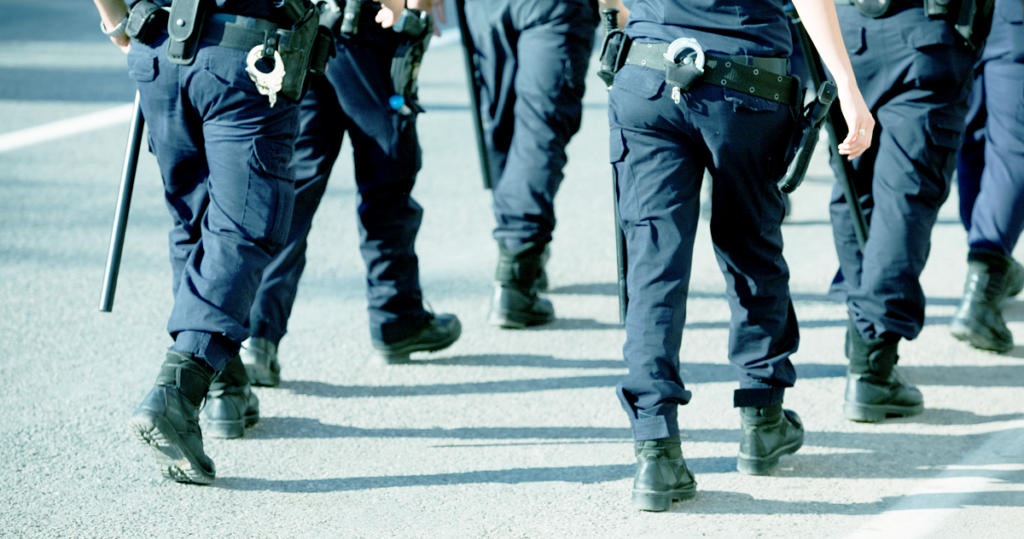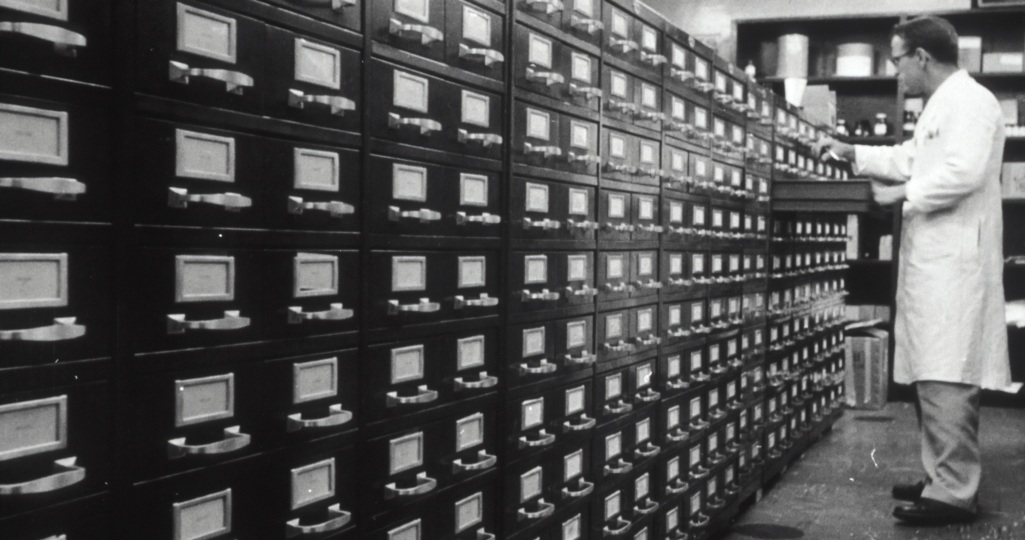 Key Benefits of the Service
Business process outsourcing offers companies of all sizes numerous advantages. Both complex business processes and standardized processes can be outsourced cost-effectively to external service providers. The following benefits show why companies should consider outsourcing individual services:
cost reduction
quality increase
increase in effectiveness
flexibility
risk reduction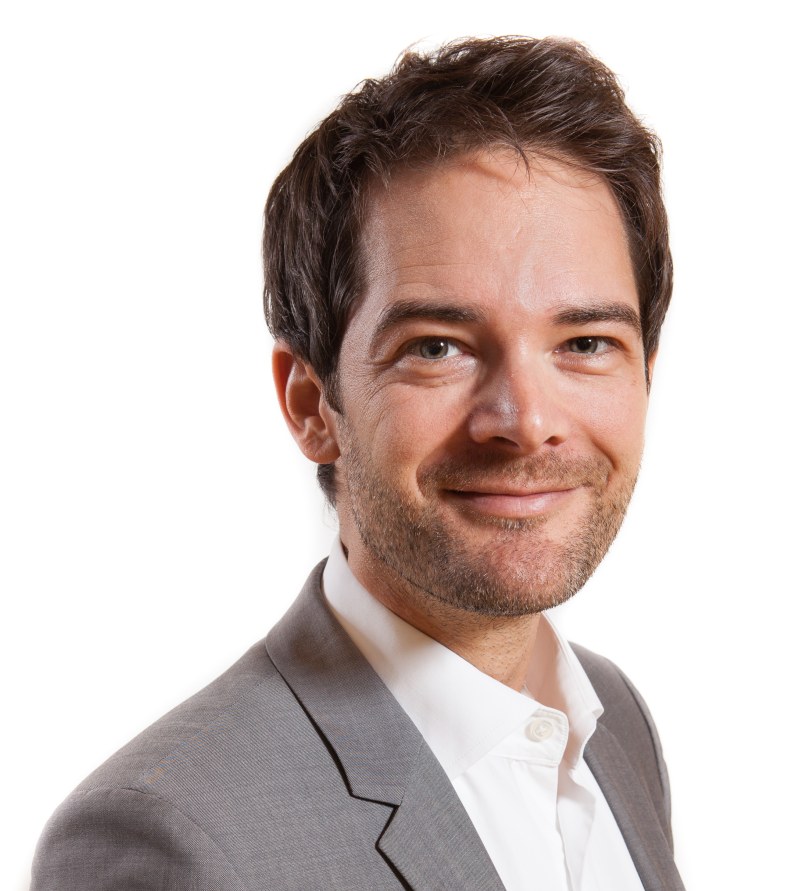 THOMAS ERKINGER
MANAGING DIRECTOR
I'll help you start the right way with a customized plan to get your business moving forward.