Through our selective and thoughtful recruitment process, we're able to incorporate the most talented software developers within your workforce – our team working as part of your existing team through integrated collaboration.
Leading the Way
Too many companies leave money on the table in their core businesses. Our development center is located in Bosnia and Herzegovina the smartest choice for European companies looking to outsource their software development needs.
Going to Work for You
Some companies hit a wall in their current recruitment of skilled software engineers to successfully fulfill their promises. Agile methodologies, no change in the time-zone, experience in distributed development plus English fluency allow us to work as an extension of your company. We develop code that work for our clients. Our approach and results are highly customized and lead to successful projects.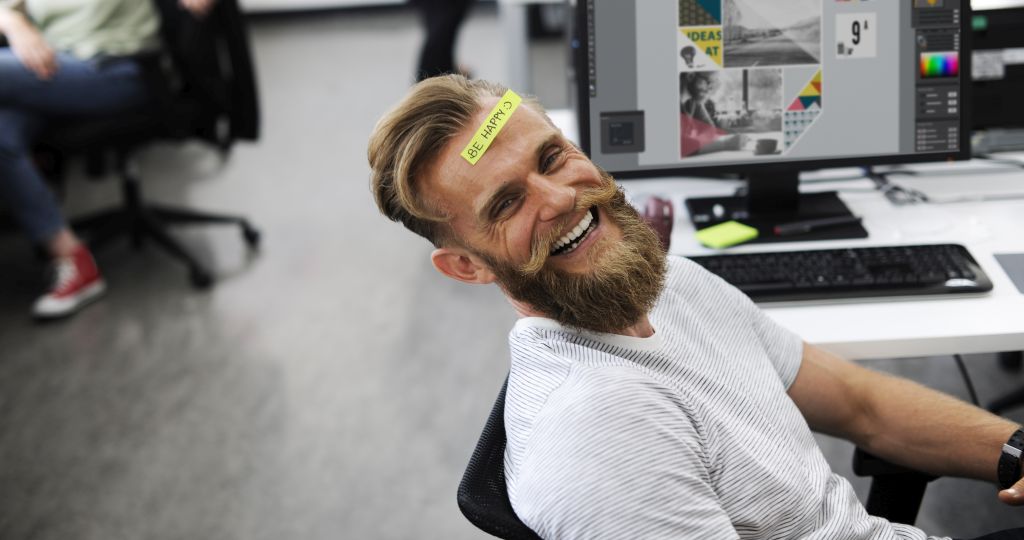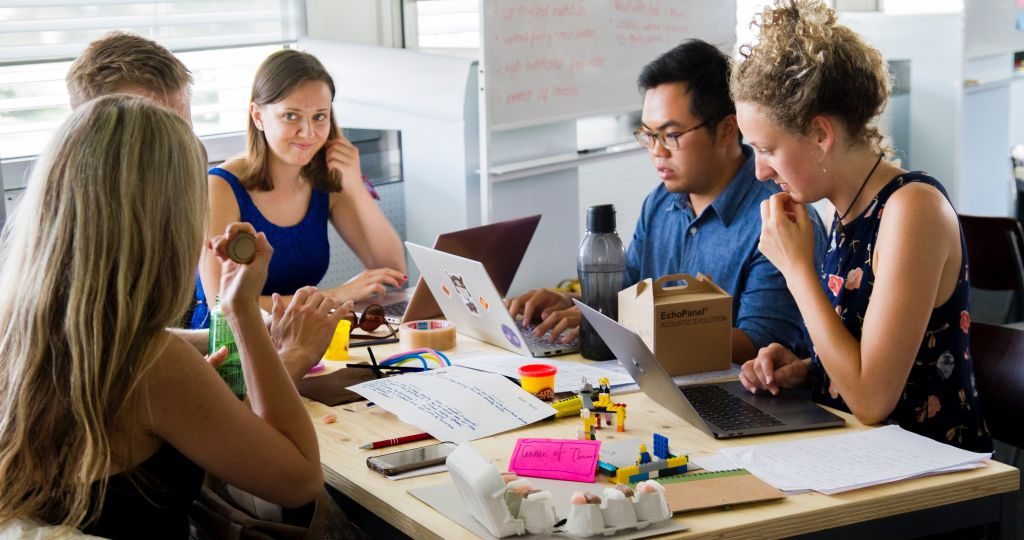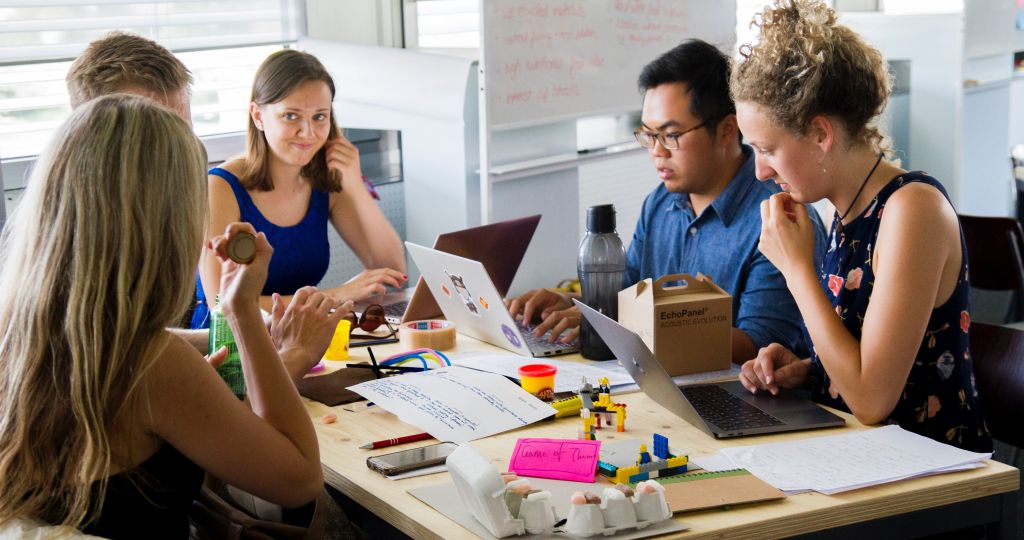 Key Benefits of the Service
Different from traditional outsourcing methods this model allows you to own a development team near-shore. The main reasons for hiring a client exclusive team are:
pay as you grow with zero invest
reach skilled experts, instantly
transparent pricing (developer salary + tax + our fee)
Bosnia and Herzegovina is in the EU timezone
rapid startup of the project
opportunity to hire staff later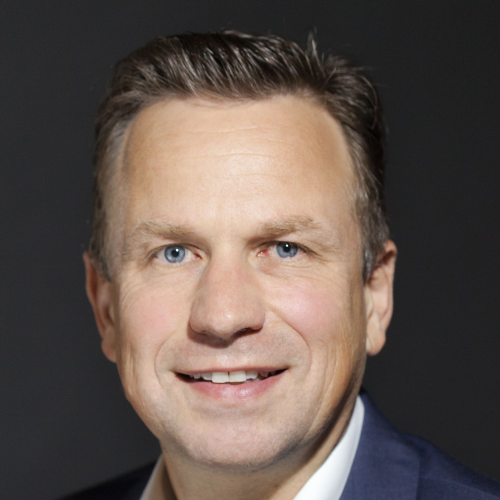 Herwart Wermescher
MANAGING DIRECTOR
I'll help you start the right way with a customized plan to get your business moving forward.