Software products in industries like Public Safety and Pharma expect high standards in quality and process accuracy. The expectations in terms of guidelines and coding best-practices are extensive.
Leading the Way
Our products are faced with the highest demands. Nevertheless we use state of the art technologies for our on-premises and cloud projects. High scalability and reliability with Kubernetes orchestration, Kafka message queuing and NoSQL usage for high-performance IoT data processing are just some of the modern tools we use. Our technology consultants help companies find the untapped growth potential and unrealized cost savings in their core businesses.
Going to Work for You
Some companies hit a wall in certain areas and fail to successfully redefine their core. We help firms find state-of-the-art platforms, along with new customer insights and capabilities, to renew their business processes. We develop tools that work for our clients. Our approach and recommendations are highly customized and lead to optimized processes.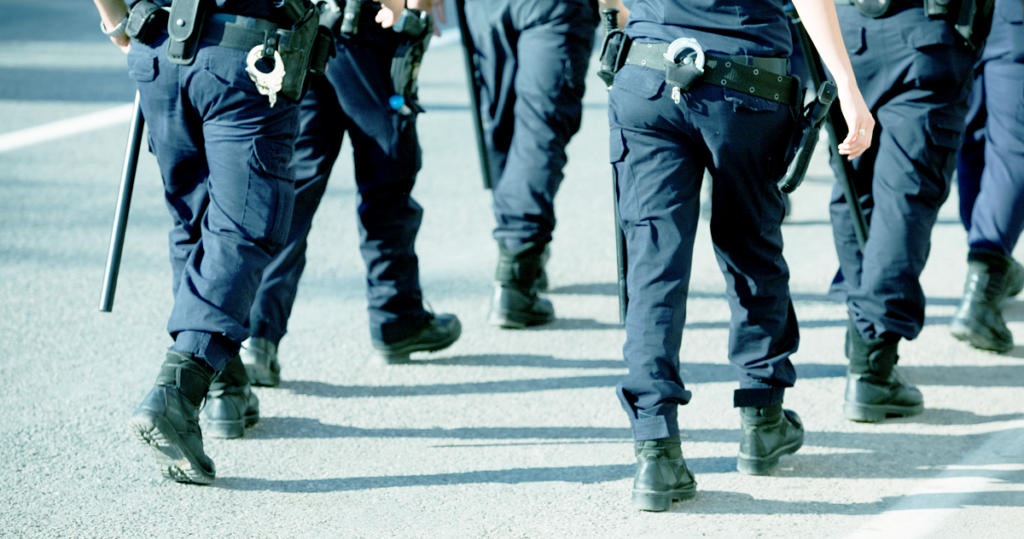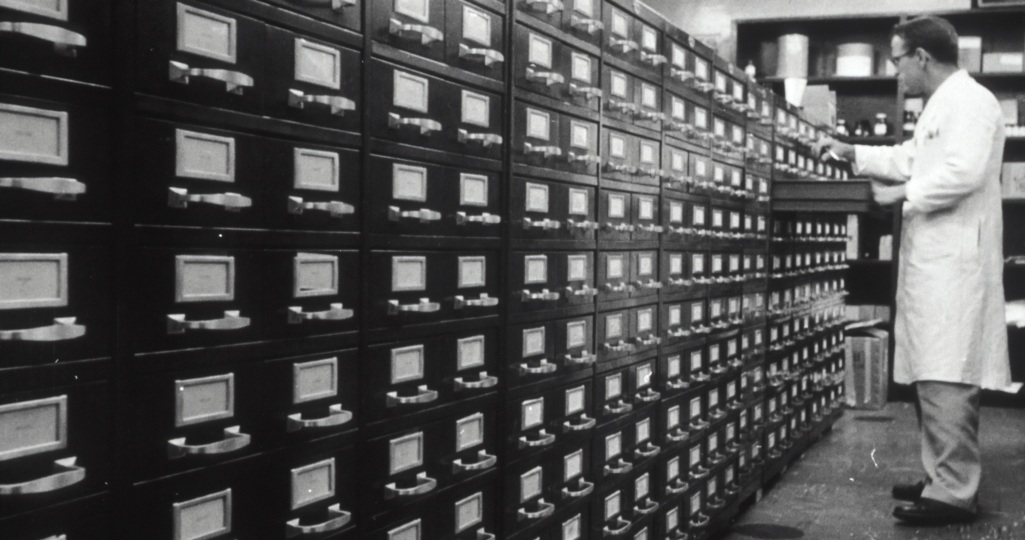 Key Benefits of the Service
Combined european software development competency from Austria, Bosnia and Croatia deliver state of the art solutions for your requirements. We help companies at every stage, developing custom solutions and complying with all requirements of your business.
We bring new technologies into your industry
We help break down barriers to innovation
We align european standards with international teams
We help companies improve their processes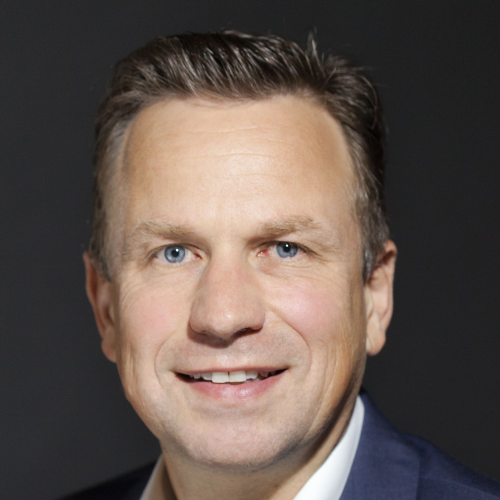 Herwart Wermescher
MANAGING DIRECTOR
I'll help you start the right way with a customized plan to get your business moving forward.