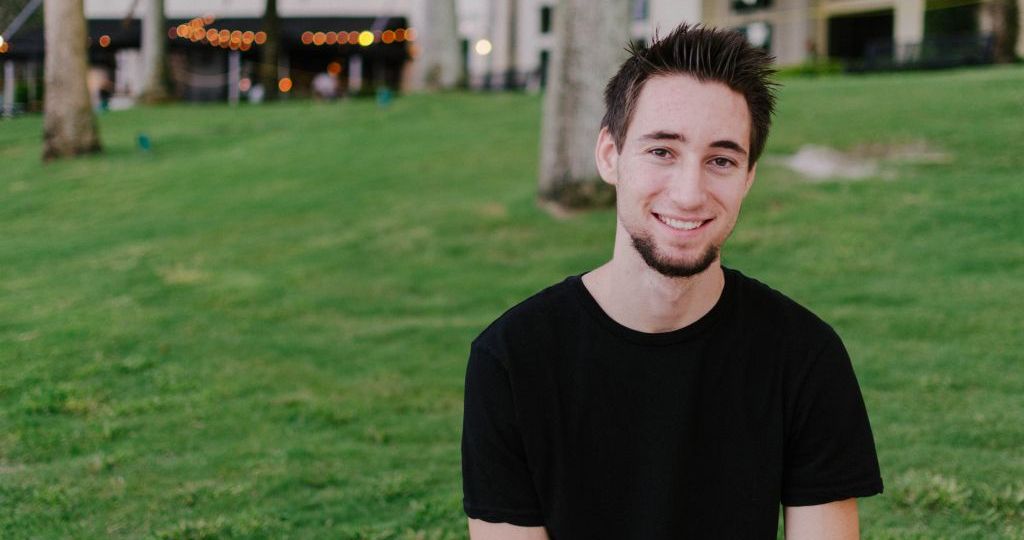 We are going to put the same amount of passion, drive, and expertise in developing it. We emphasis on understanding what you want!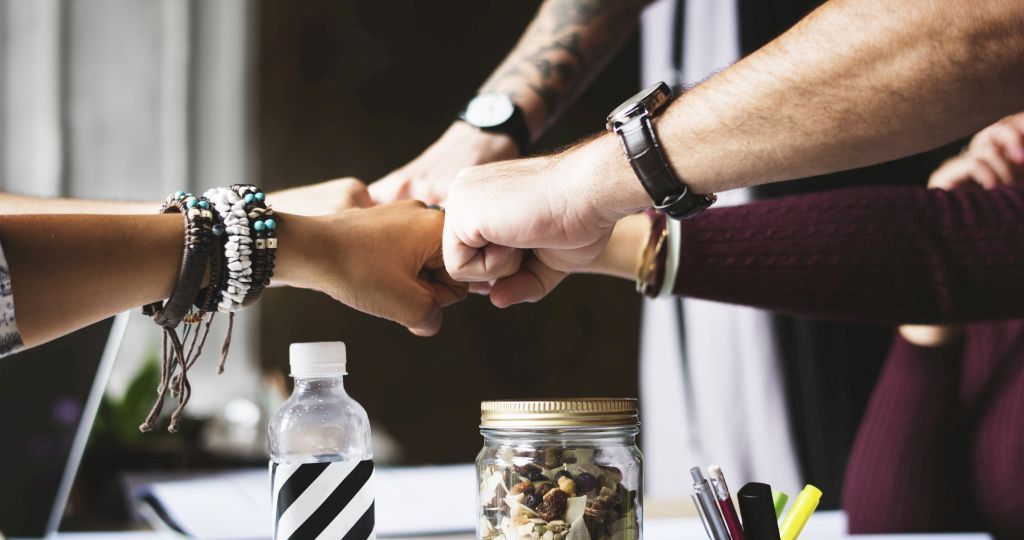 We offer classic full-project outsourcing services based on time and material or fixed price. We will manage your project end-to-end, including updates and maintenance.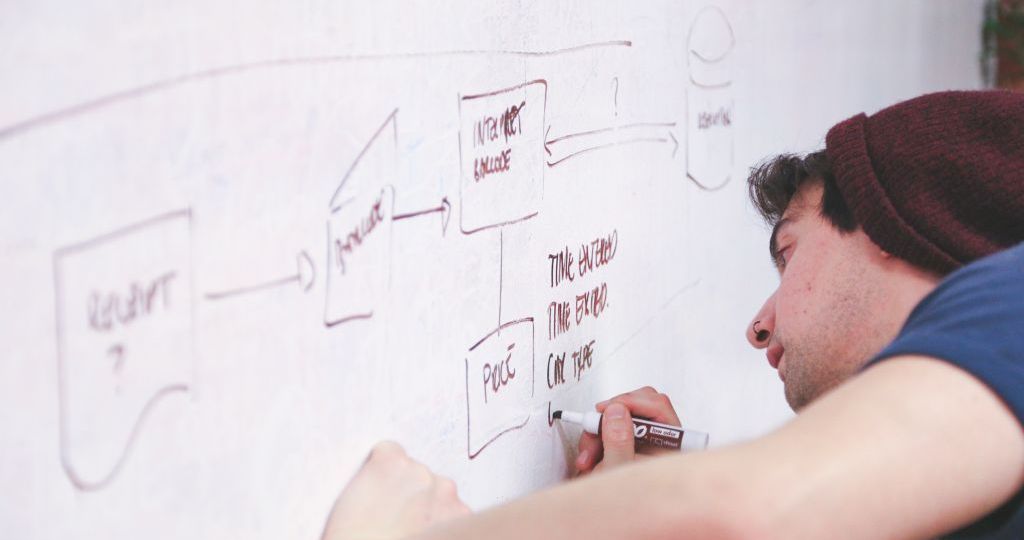 We offer classic full-project outsourcing services based on time and material or fixed price. We will manage your project end-to-end, including updates and maintenance.
Let's deliver the right solution for your business.
DevLabs provides near-shore outsourcing products with inspired people. Our flexibility and transparency will convince you. As a customer you will benefit from:
rapid startup of your project
reach skilled experts, instantly
Lower rates and transparent pricing (developer salary + tax + our fee)
Bosnia and Herzegovina is in the EU timezone
pay as you grow
Frequently asked Questions
We take pride in our ability to learn the fundamentals of virtually any industry or technology quickly. Some of the markets we have experience include green technologies, hospital information systems, public safety sector, RFID and identities and software testing.
We build dedicated teams to collaborate with innovative European companies. We work side by side with our clients, in real time, from the same time zone and at a fraction of onsite costs.
It doesn't matter the industry or product requirement: effective software development of digital solutions is in our DNA. Once we have a goal, our stable and dedicated teams will be ready to work toward it.
Find the perfect match
Together with you, we try to understand your specific needs no matter how complex they may be. Our HR team has unique insight into available developers and current market rates.
Emphasise on your benefit
You can leverage ourability to scale your team on the basis of your needs to the availability of peak resources to fulfill your immediate project request.
DevLabs offers you an unmatched flexibility as your outsourcing partner.
Transparency
Your team will operate in a modern work environment. For Project Development and Product Development clearly and jointly defined timelines and clear project structures support transparency.
For your Exclusive Teams DevLabs will not have any extra charge above the nominal fee charged per developer on top of the salary. This transparent approach is the cornerstone of our model where you as an expert in your area concentrate only on the technical aspect of team management and leave everything else to us.
HOW WE HELP YOUR BUSINESS
Key software development outsourcing services and innovation that brings the breadth of our experience and industry knowledge.
Innovate through Digitalization
Digitization is the process of digital transformation across parts of their organization or their entire organization. It offers many opportunities, but it also creates perpetual disruption in the business landscape, challenging organizations to constantly adjust and update their business processes.
We blend deep understanding of software development with industry experience to generate new ideas and products, new business models, and new relationships.
Same timezone! Our outsourcing services will allow you to leverage an Agile methodology without fear you will lose key resources. Through near-shore you still have the opportunity for travel and face-to-face interaction.
We will develop a personalized plan to your requirements.
Would you like to speak to one of our consultants over the phone? Just submit your details and we'll be in touch shortly. You can also email us if you would prefer.
We inspire clients to make their most challenging business decisions with confidence. Send us a message, or phone +387 6 6225704 between 09:00 and 17:00 Monday to Friday — we would be delighted to speak about how we could help your firm.